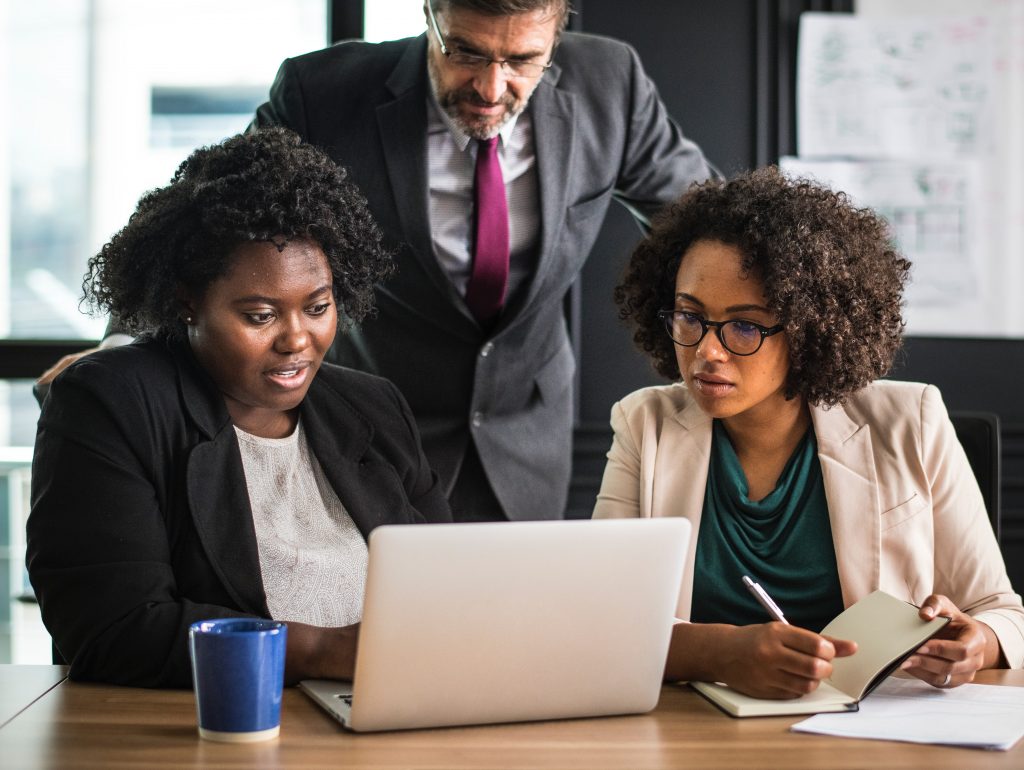 It's challenging to grasp how every bit of technology fits into a complete IT infrastructure. Rather than obligating your staff to coordinate with different technology vendors, allow Frontline to organize your technology into a logically unified structure. Our vendor manager will fulfill orders guaranteeing you obtain the best price available and will follow up with those purchase orders to ensure they're exactly as you requested. Additionally, any following purchase orders will be fulfilled in a timely fashion.
Benefits of Vendor Management:
• Gain expert knowledge of the different types of technology and their distinct organizational uses.
• Trust that the purchasing of your IT infrastructure is overseen by an industry veteran.
• On-demand availability of Frontline's vendor manager to update your IT infrastructure as required.