"Always do more than is required of you."
- General George Patton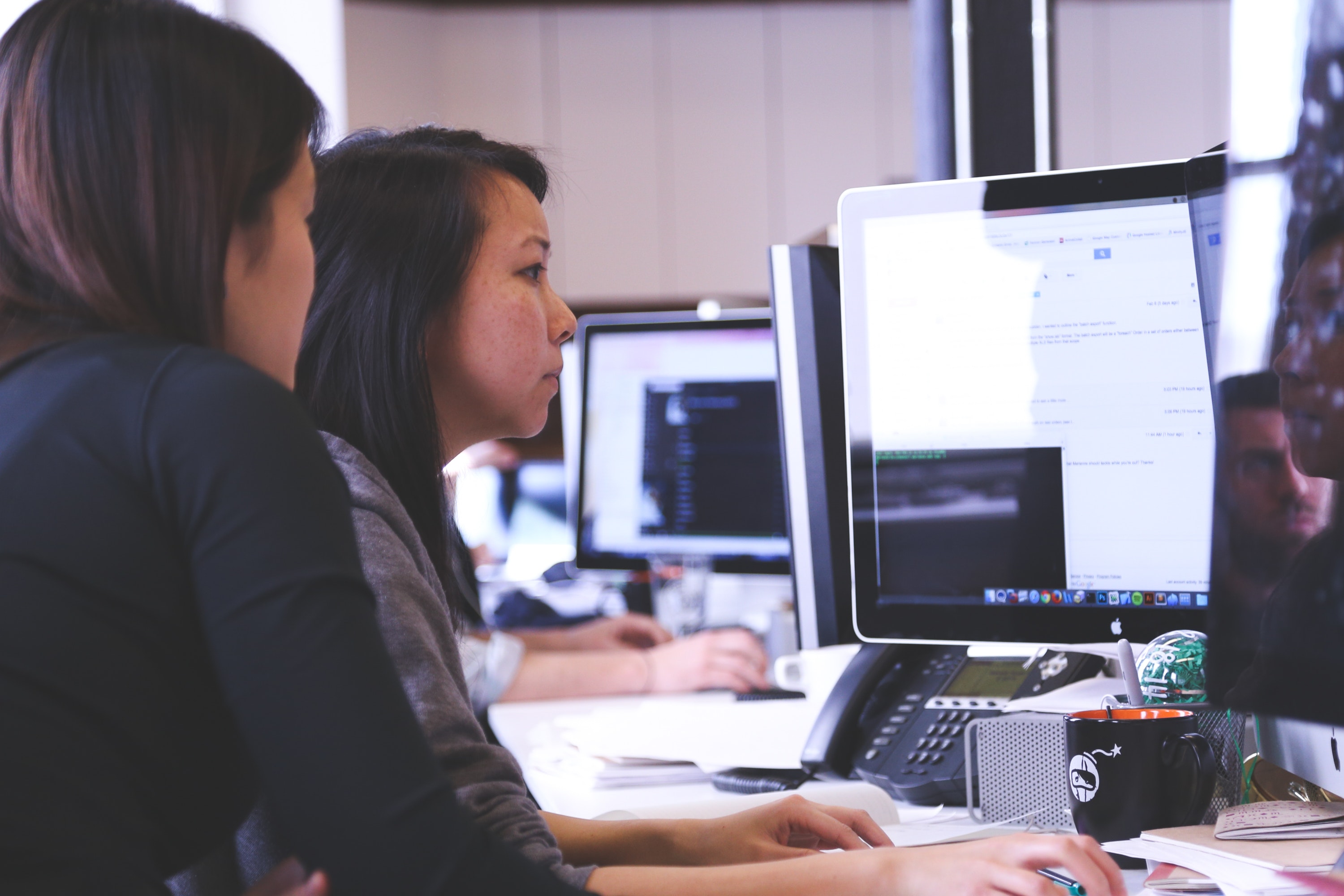 Frontline's location and reputable team allows us to be immediately responsive to all your IT needs with our on-site service desk offering. This will enhance the daily running of your business and you gain the benefits of our team's experience without managing an internal IT department.
With our unrivalled remote support you will feel at ease your IT infrastructure is monitored and safeguarded 24/7 365 days a year. Our team of experts remain committed to assessing and resolving your IT matters without you having to leave your business.