"Networking is not about just connecting people. It's about connecting people with people, people with ideas, and people with opportunities. "
-Michele Jennae (Author of The Connectworker)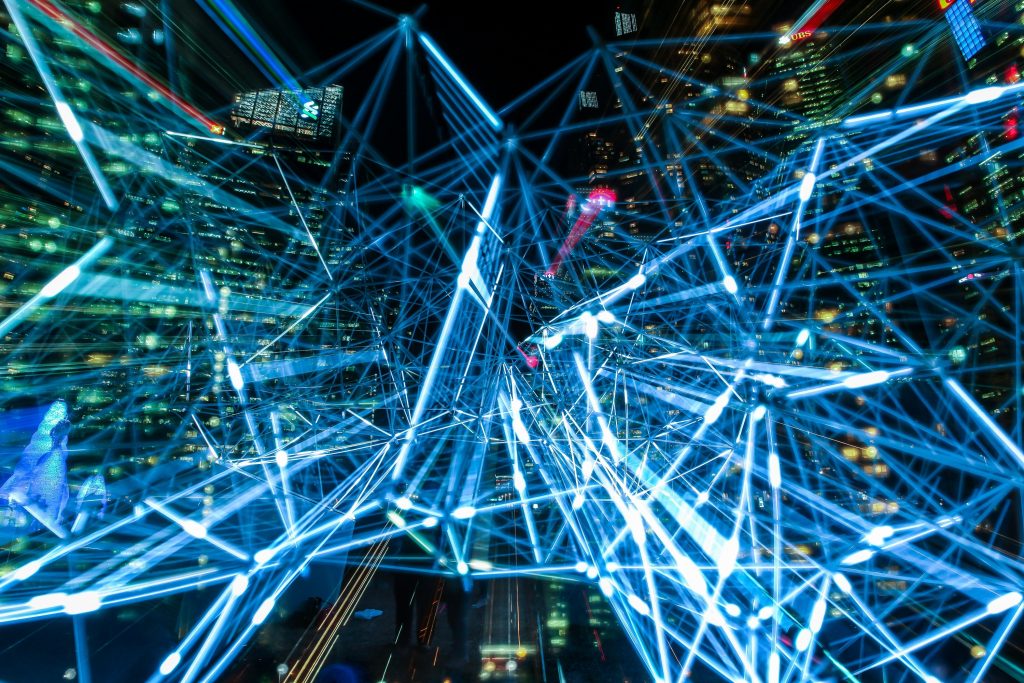 Just as in your business it's important to ensure people are connected, we feel it's equally important to ensure your network system is connected.
We guarantee your network operates smoothly with our customized network strategies. Frontline's distinguished approach optimizes your IT infrastructure and facilitates increased productivity for your business. We develop network strategies based on the use of best of breed technologies to satisfy your unique needs.
Benefits of Network Services:
• Control overall IT operating costs by reducing operational, maintenance, service, hardware, software and infrastructure costs.
• Network availability in the range of 99.999%.
• Improved quality of service through enriched voice quality and call routing.
• Seamless joint voice and data networks maximize network performance by preventing downtime.
Additional Benefits of Frontline's Network Services:
• Network Security
We take pride in protecting your environment from spam, spyware, viruses, worms and malicious adware. Let us as your partner take pride in using our layered approach to secure your network and diminish the risk of compromising events.
• Firewall
Frontline security experts pride themselves on zero breaches to date ('knock on wood'). Our sound methodology makes this possible in the way we design, implement, maintain and support our infrastructure.