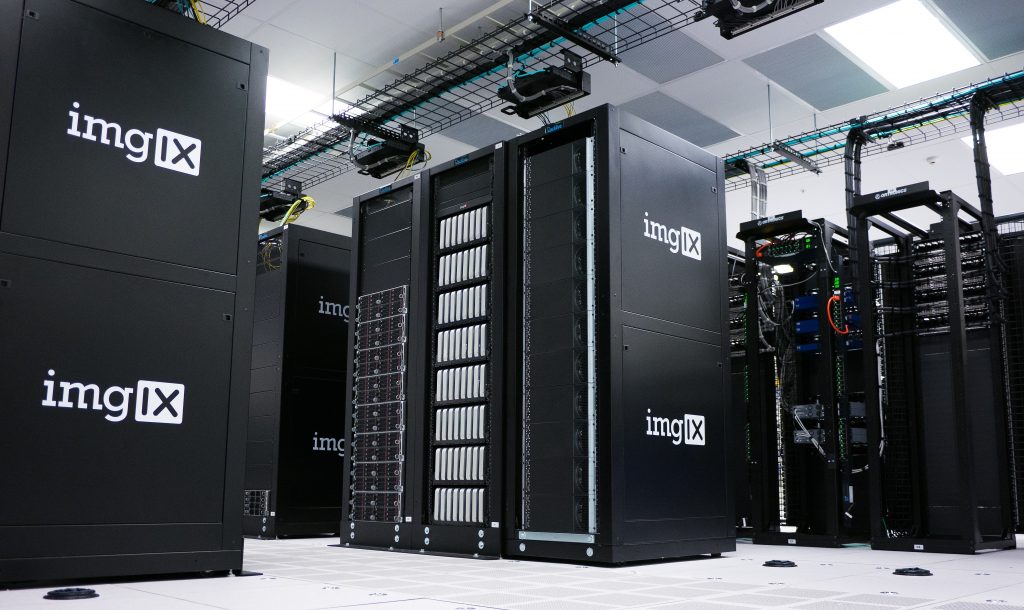 To support your business you undoubtedly have a lot invested in your IT infrastructure such as servers, storage, printers, network devices and PCs. Maintaining that equipment is difficult and can distract you from focusing on what truly matters, your business! Frontline's hardware service gives you superb overall hardware care from our industry experts and enhances your business operations at a predictable budget.
Benefits of Hardware Maintenance:
• Increase business efficiency by preventing and reducing down time due to hardware failures.
• Detect hardware dilemmas early avoiding computer crashes and data loss.
• Decreased support costs by eliminating cost per call support technicians.
• Assistance with hard drive fragmentation ensuring optimal computer speed and efficient file access.
Guarantee the optimization of your software with Frontline's software maintenance and support service. Our software facility provides remote support, installation and usability assistance. We are experts and you can trust us to assist you with new product installations and any other desired software request.
Benefits of Software Maintenance:
• Avoid costly infections by allowing us to install the most contemporary anti-virus software.
• Upon your IT infrastructure's inevitable aging our team of experts will conduct necessary software updates.
• Correct faults and improve the overall performance of your IT infrastructure.
• Avoid drive space shortages and a lack of memory allocation.