"A lot of people assume that creating software is purely a solitary activity where you sit in an office with the door closed all day and write lots of code."
-Bill Gates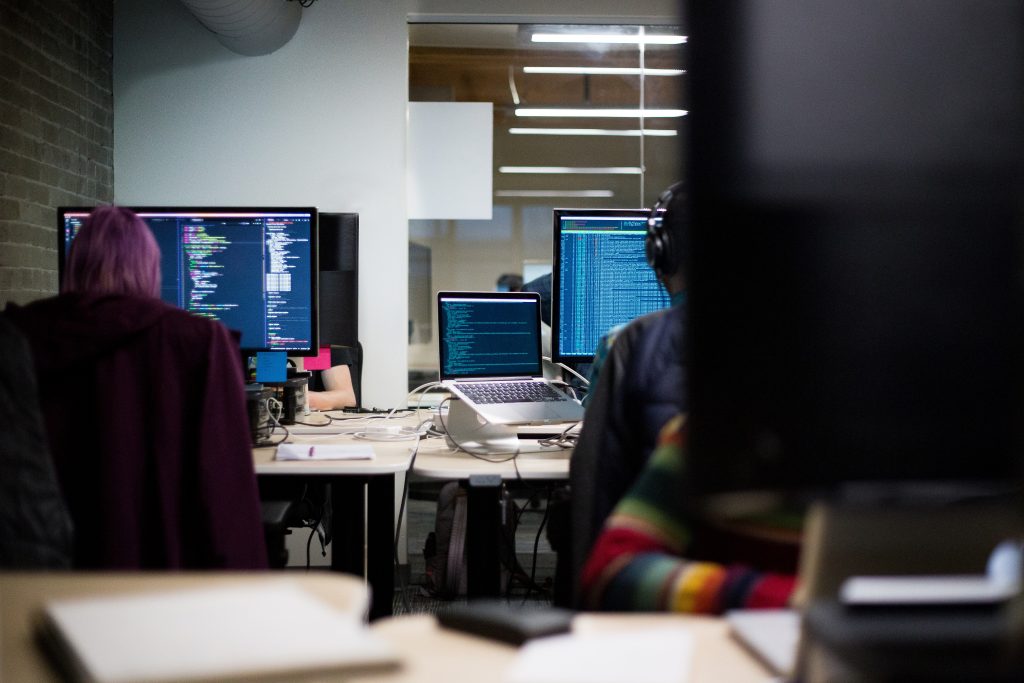 Frontline supports its clients through each stage of the software application development process.  Your custom software application will be the culmination of Frontline's full-proof 4 step methodology:
1.  Analysis and Project Design: We will thoroughly analyze your system and demands to formulate project details.
2. Development: We produce a flexible design for your application and a specifically configured coding structure to satisfy your unique preference.
3. Testing: Sample coding and project particulars are compared in the testing stage to gather all possible data. This is vigorously revised until the best possible result is obtained.
4. Installation: We install the final product onto your system and maintain oversight to ensure optimal functioning.
Benefits of Software Development:
•  As your partner, we understand your business model and the way you work.
•  As a Frontline client, we understand and will optimize the developed deliverable to suit your IT infrastructure.
• Ensure that your bespoke application will be supported seamlessly with all of your services as provided by Frontline.