"You can shed the past. You can't shake it. But you certainly get new skin. You can grow and become stronger."
-Lesra Martin (Lawyer)
Business Continuity Plan (BCP)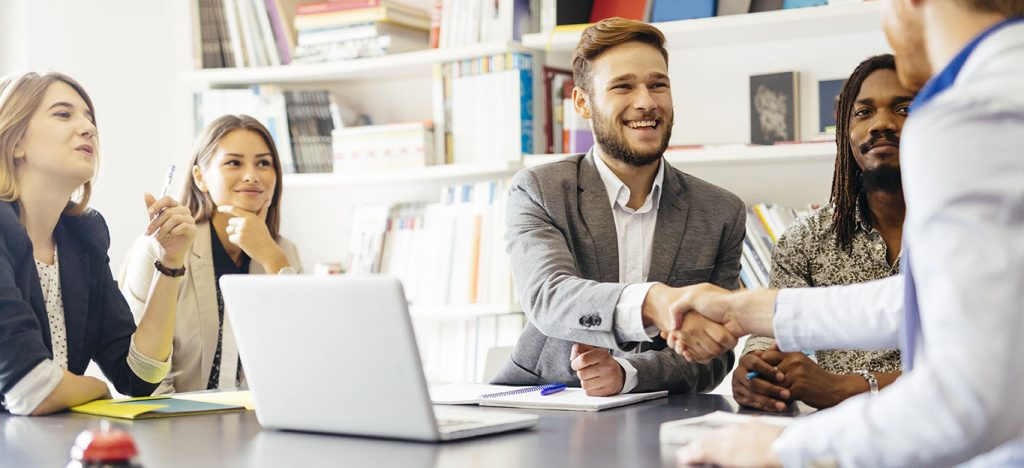 If a business disaster ensues Frontline, as your dedicated partner, will ensure no detriment materializes through a BCP specifically designed to defend your organization. Being equipped with a BCP means you protect critical services ensuring your business operations survive and become effortlessly regenerated. Rather than focusing on resuming business after critical operations have ceased, our BCP guarantees critical operations continue to be available.
Disaster Recovery Plan (DRP)
Frontline will ensure that a harmful risk to your business posed by an unforeseeable event is fully diminished. Your downtime will be minimized, you remain compliant and sensitive data is kept safe with Frontline's thoroughly designed DRP. As part of a business continuity plan, Frontline will devise sound technical plans for specific sectors within your organization to recover critical business applications and ensure your business operations remain smooth. Your IT assets will remain easily recoverable therefore a mere interruption ensues rather than a disaster.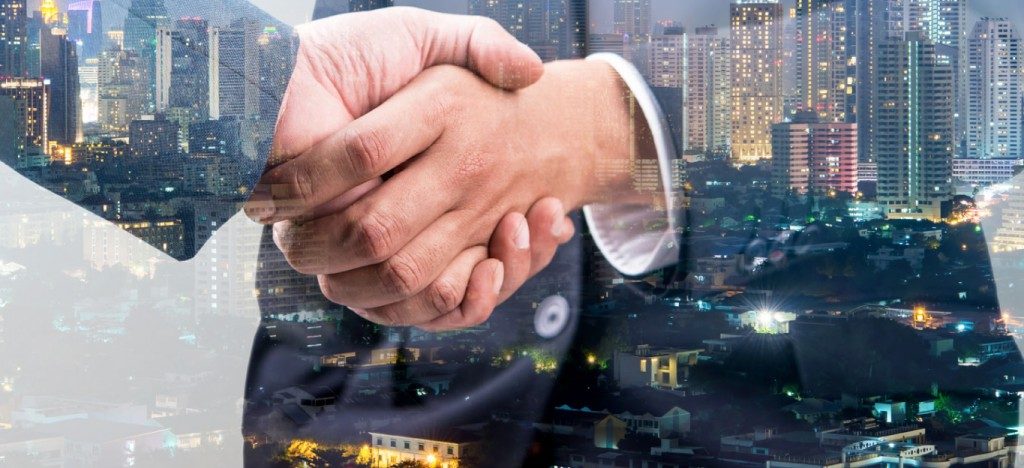 Benefits of BCP/DRP:
• Ensure your data, hardware and software is better protected.
• Employees remain well informed regarding necessary actions to initiate the recovery process.
• Your organization gains a safety net against large and small scale problems.
• Demonstrate to your investors you take your business seriously and have a desire to maintain productivity irrespective of difficulty.