"Personally I'm always ready to learn, although I do not always like being taught."
-Sir Winston Churchill (Former British Primer Minister)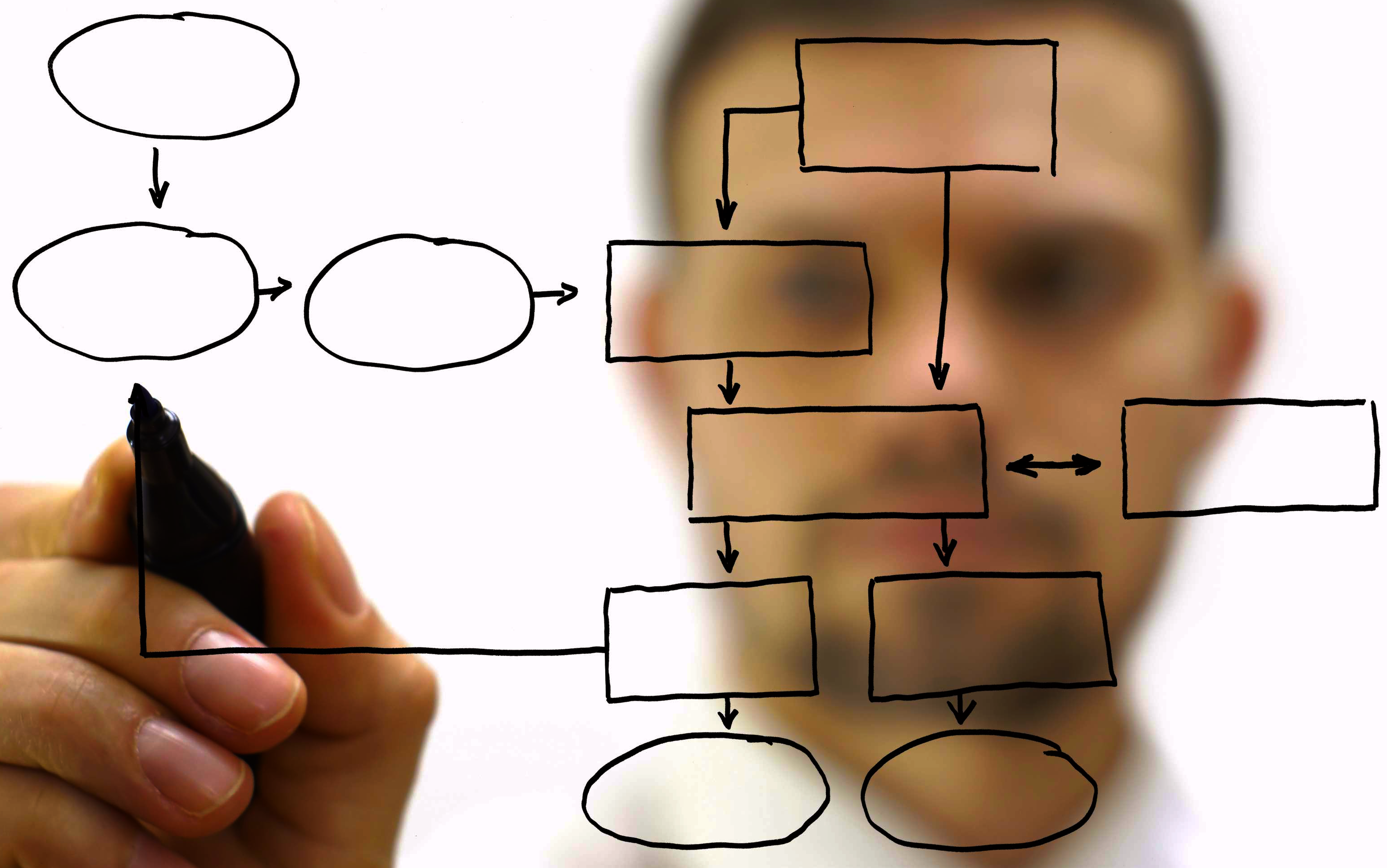 Our mandate is to provide services and products that are of value to our clients. To meet that mandate we have numerous services for you to choose from. A key aspect of our customized solution design is that you're able to have an array of IT needs met with a single point of contact – Frontline.  This customized "one-stop shopping" convenience means more accountability, cost efficiency, and speedy response time.
Our experts can develop a detailed deployment design for your specific environment using our proven methodology for IT solution design process. This ensures our clients attain the exact technology solution they require. Our methodology is a business model that enables us to listen to your unique requirements and then use that knowledge to exceed your expectations. Our methodology additionally permits us to work in harmony with you and apply original thinking, tools and high end technology to ensure you embark upon the right course of action.