"It takes 20 years to build a reputation and few minutes of cyber-incident to ruin it."
-Stephane Nappo (Global Head Information Security for Société Générale International Banking & Financial Services)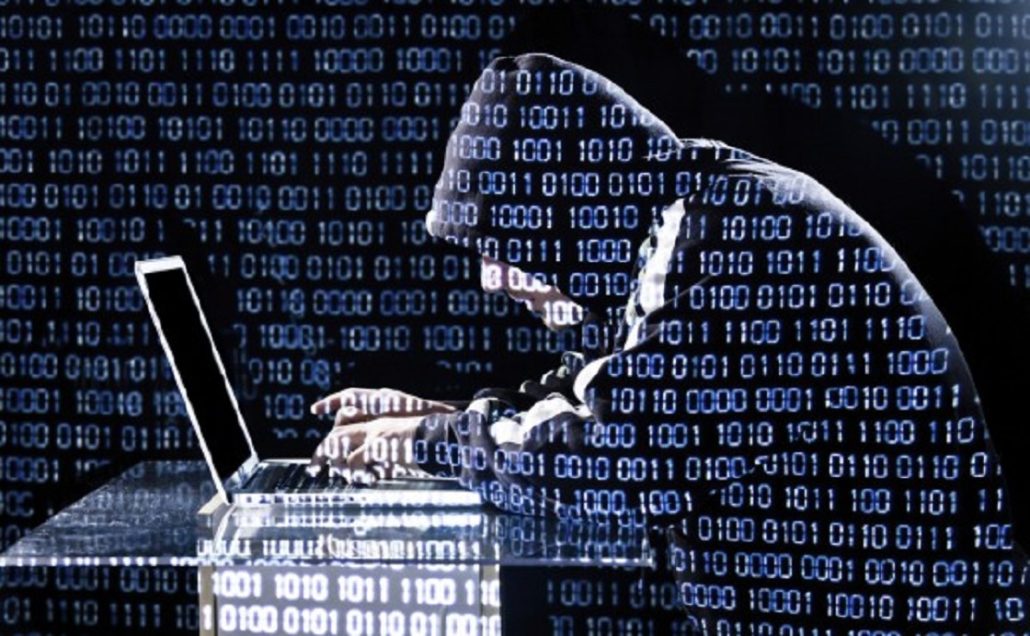 As cyber-attacks continue to evolve with increasing sophistication, you must have the correct solution to protect your business. New threats like spam or spyware derive from within your IT infrastructure and without implementing proper security measures your business is risking data loss, potential exposure of sensitive commercial documents and highly costly overall reductions. However, Frontline's cyber security experts are happy to work with you to identify latent areas of exposure and implement a sensible layered solution to safeguard your business.
With our comprehensively managed cyber security program, our security specialists will pinpoint and eradicate potential threats to the integrity of your business in a cost effective manner. Our ever expanding list of security services includes:
• Vulnerability Assessment
• E-Threat Service
• Email phishing campaign
• Deep Penetration Test
• Cyber Security Training
• Network & Firewall Audits
• Customized Best Practices and Policy & Procedures Manuals